Welcome to the Costume Party!

Here is the 'royal' family of AlienWorld :)
Tara (thanks to nydia) this year and last years costume and then my sister Tina,
My adopted mice, Masey and Jess


We will be supervising the Party. Those that wish to participate will be elibible to win a halloween award! ALL May vote!



Look who's arrived for the party!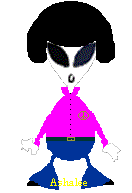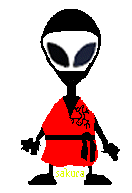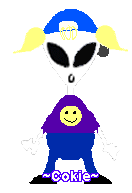 Thanks Holiday Village for background set (eye buttons/ paw bar)
Background by me

Email